Framing the Big Picture of Impact, People

&

Money
As we strive to be more emergent, sustainable and ever more effective in these fast changing and uncertain times, it seems to me that a new role is coming to the fore: that of the Conscious COO.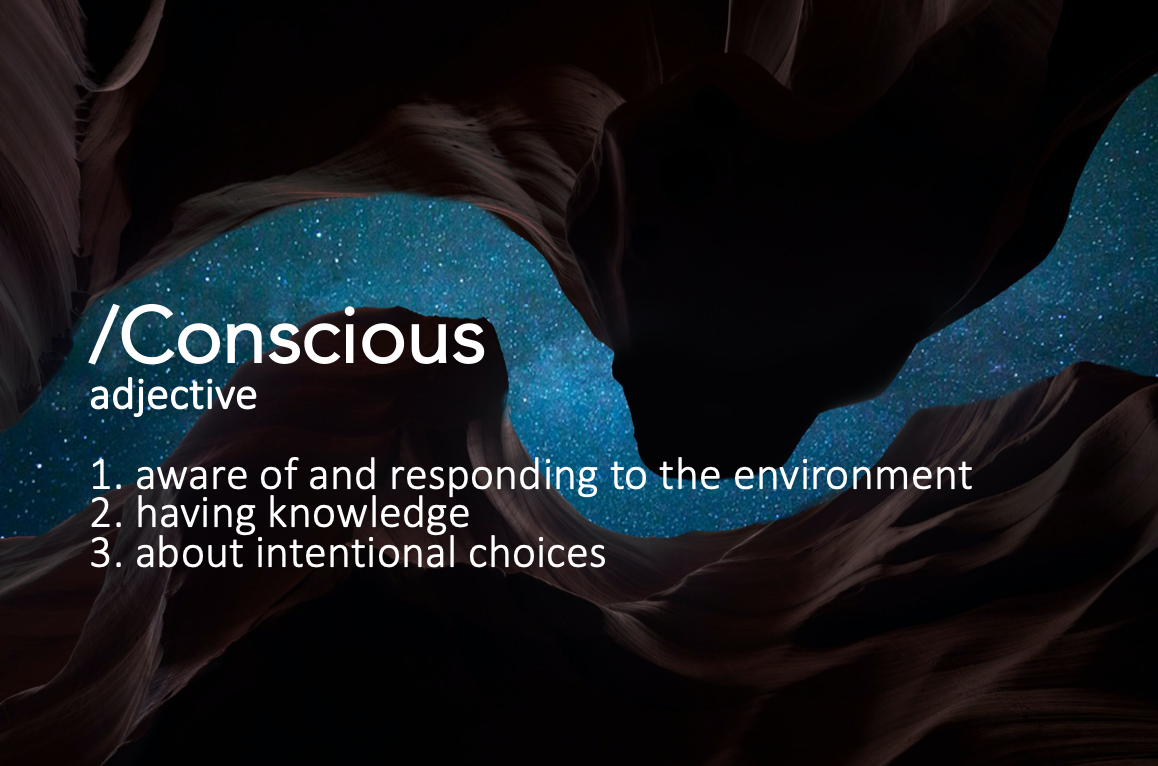 A term coined by a co-founder when describing what she was looking for, it resonated with me as soon as she said it. Conscious COO is shorthand for someone who provides a holistic lens combining people, money and impact.
Someone who helps integrate value and money across strategic and operational discussions. And who doesn't seek to control but to frame. So that everyone can make holistic, timely and informed decisions, navigating opportunities, challenges and changing circumstances.
This devolved decision making is ever more important in our quest to be more responsive and agile, together with new ways of working, including what I call our unwitting transition to "Teal organisations".  Described by Frederic Laloux in his influential book Reimagining Organisations, it's three key principles seem for this time: self-empowered teams with the sudden shift to remote working leading to a sense and momentum for greater autonomy; colleagues bringing their whole selves to work as we literally zoom into each other's personal lives; and the evolution of organisational purpose with a need to rapidly adapt to world events.
Whether or not we choose to embrace this new paradigm, it seems increasingly important in this changing world for someone to hold the big picture. Someone who is both strategic and pragmatic,  ensuring sustainability in all its meanings..
Perhaps there is a better name than "Conscious COO". Chris Blues at the Skoll Centre for Social Entrepreneurship recently suggested Chief Value Officer, with those in charge of finance needing to include "the social and environmental work of a business rather than just the monetary aspect". This makes sense with the CVO gaining interest within corporates transitioning from profit maximisation to sustainable value creation. Focusing on integrated thinking and reporting, the intention is to ensure financial, manufactured, human, intellectual, social and natural capital are all given equal parity.
Perhaps what I am calling the Conscious COO is a stage towards that for non-corporates, with the priorities being the following five functions, incidentally tieing into the attributes of Living Systems Leadership as described by David Nabarro – articulation, adaptation, and anticipation, while being accountable and authentic.
Helping crystalise the North Star, as not just a lofty purpose, but the 'essence' of the organisation, with a coherent roadmap.
Framing the big picture for holistic, effective decision making, helping teams navigate opportunities, choices and circumstances.
Looking ahead, considering trends, possibilities and risks, with high level modelling of potential scenarios.
Providing useful, timely management information that is clear and understandable for all, ensuring focus, learning and adaptation.
Integrating the concept of value across the organisation, for conscious choices aligned with purpose and principles.
Exploring how to introduce this new role, I am finding the integration itself can be done in a way that is emergent, agile, sustainable and effective. Whether via a holistic lens for Founders, a part time function within self-managed teams, or the evolution of the Finance Director role in established Not for Profits, it seems the modest investment can soon pay off, increasing the organisation's impact, finances and wellbeing.
Does this resonate? Perhaps you are a Conscious COO (or an aspiring one) or maybe you see the need. Either way if you are interested in exploring the concept, perhaps being involved in the community we are building, please do get in touch. Either register for updates and events or email info@wingsandroots.net and let's have a chat.
#consciouscoo  #leadership  #emergence
Sara Ramsey is passionate about helping changemakers bring their visions into being. Focused on building impact, sustainability and wellbeing, she supports a wide range of Social Businesses and Not for Profits evolve through the various life stages, from start-up and scaling, to maturity and re-imagining.