Healthy people, healthy organisations & healthy planet
Practical guidance and support in the areas of co-leadership, co-governance and co-ownership 
NEW! Following on from our session at last year's Skoll World Forum on "From Heropreneurship to Collective Leadership", we are sharing some of our learnings from working with a range of inspirational leaders over the last two years. With their kind permission we share the different routes these leaders are taking, sharing lessons and insights.  
Facilitating

Co-leadership

 that is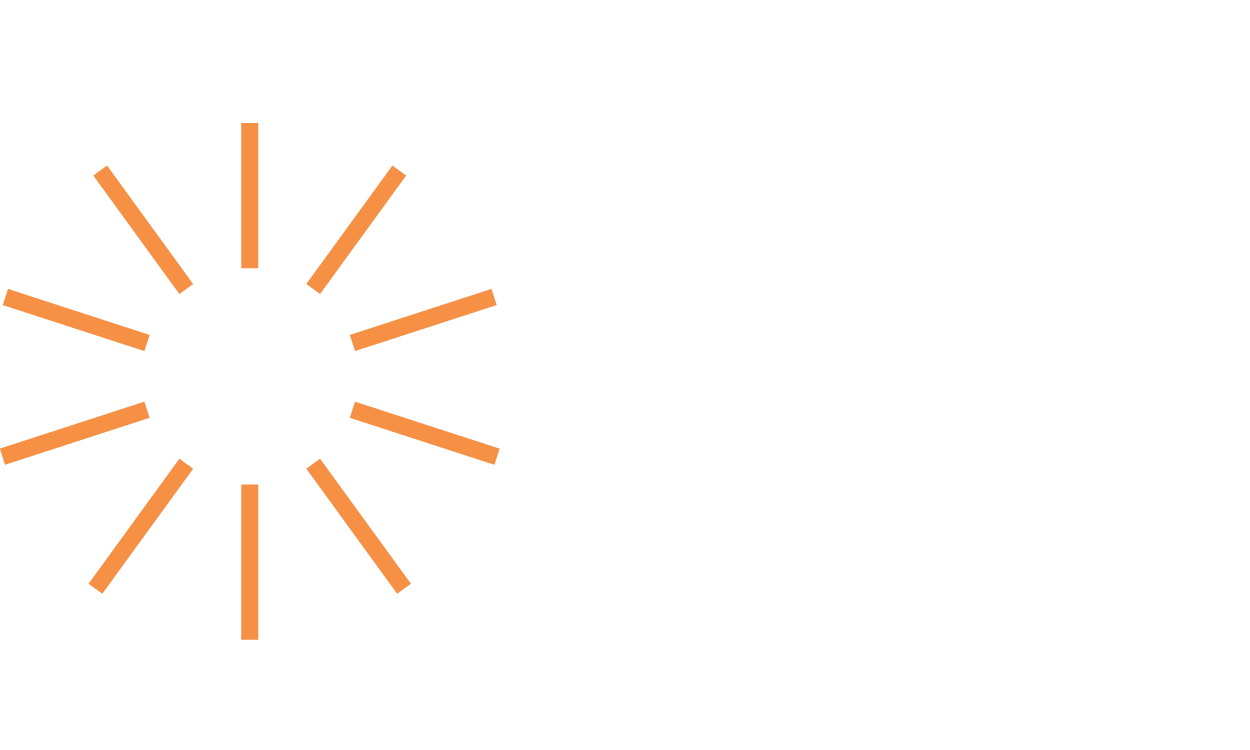 Energised
powered with vision, innovation & purpose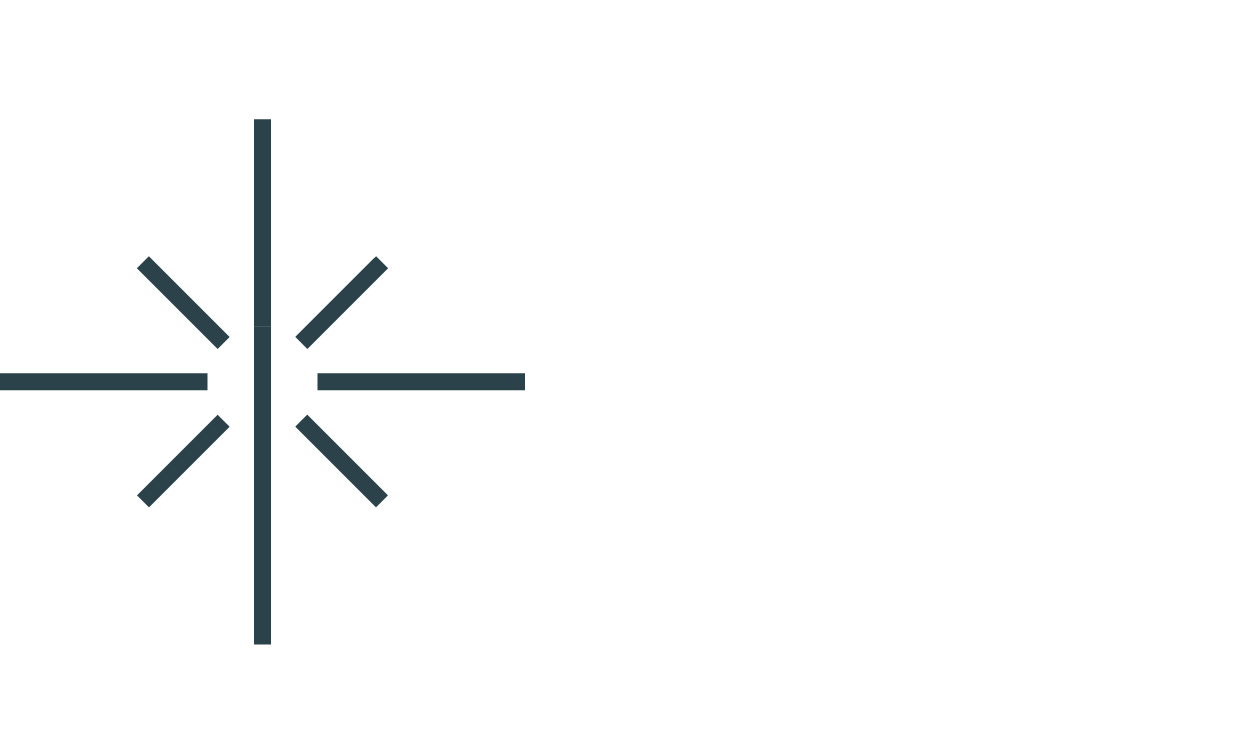 Emergent
guided by a dynamic North Star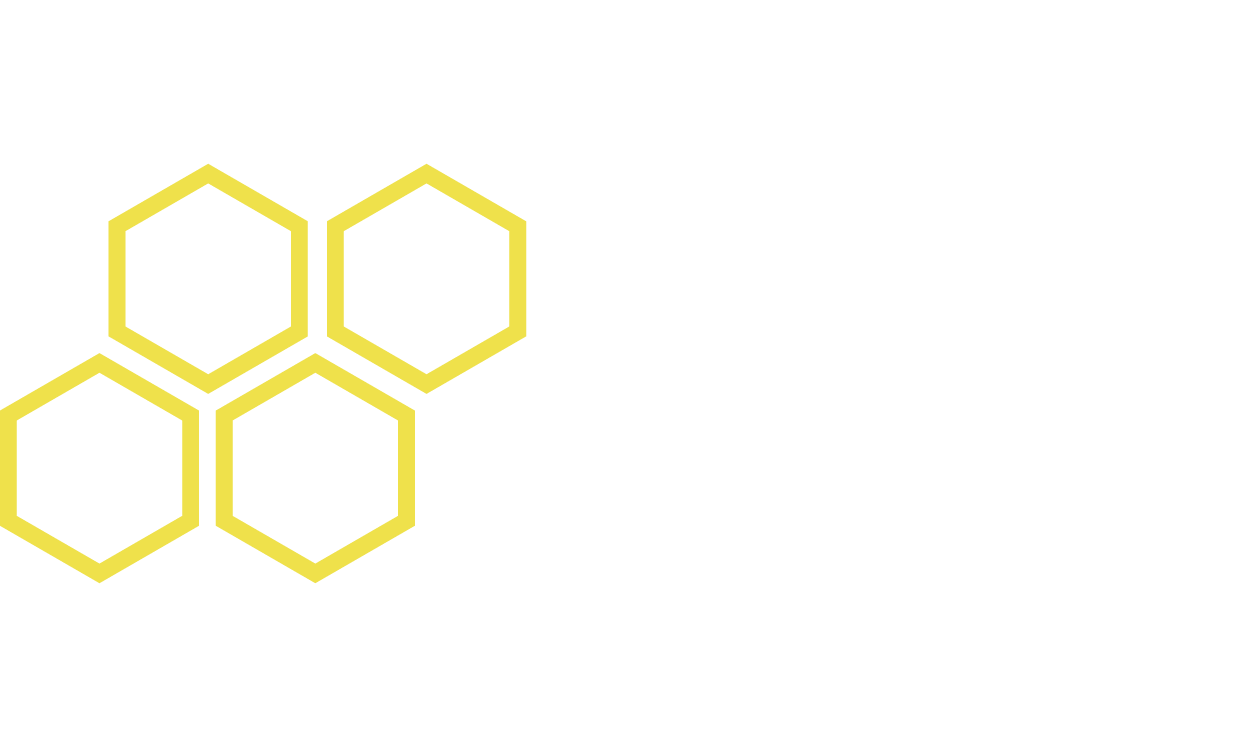 Effective
within a collaborative ecosystem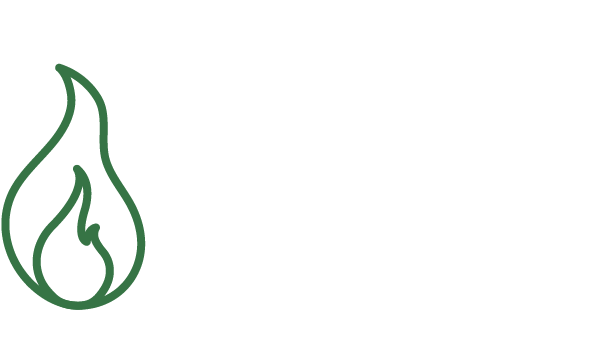 Explicit
relationships with clarity & transparency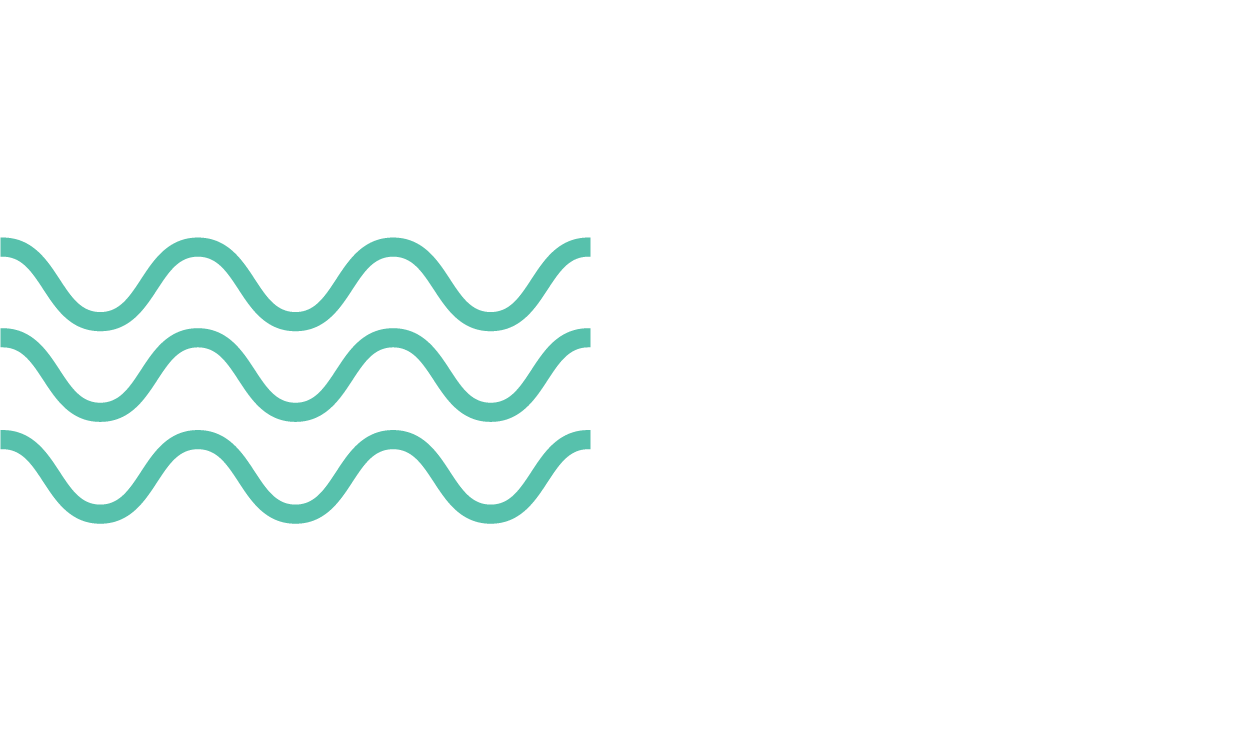 With Ease
enabling and unblocking flows
How thriving leadership teams are evolving
Shared Leadership
For founders and CEOs of purpose-led organisations, shared leadership approaches are gaining traction for good reason. A practical way of enabling growth and transformation, they also build leadership capability, increase inclusion, and improve wellbeing.
Embracing the power of  &
Are we moving on from either / or thinking to being comfortable holding what seems in opposition. Clarity & Uncertainty. Individual & Collective. Profit & Purpose. Planning & Emergence.
/Conscious
adjective
1. aware of and responding to the environment
2. having knowledge
3. about intentional choices
The Conscious COO
As we strive to be more emergent, more sustainable and ever more effective in these fast changing and uncertain times, it seems a new role may be coming to the fore: that of the Conscious COO.
Conversation is better
Book a 15 minute call and let's talk.
© Copyright 2020 Wings & Roots