Connecting. Co-creating. Co-leading.
Working together to build impact, sustainability
&

wellbeing 
Wings & Roots is about being ambitious and optimistic about creating positive change in the world, while grounded in realities.
Building, growing and transforming organisations with, and for, the people and the world around us.
Seeing that life isn't about either/or but the power of the & :  the individual & the collective.   freedom & direction.   profit & purpose.  
Going beyond the why and the what, to the how. 
Moving forwards together, step by step.
Visionaries & Pragmatists.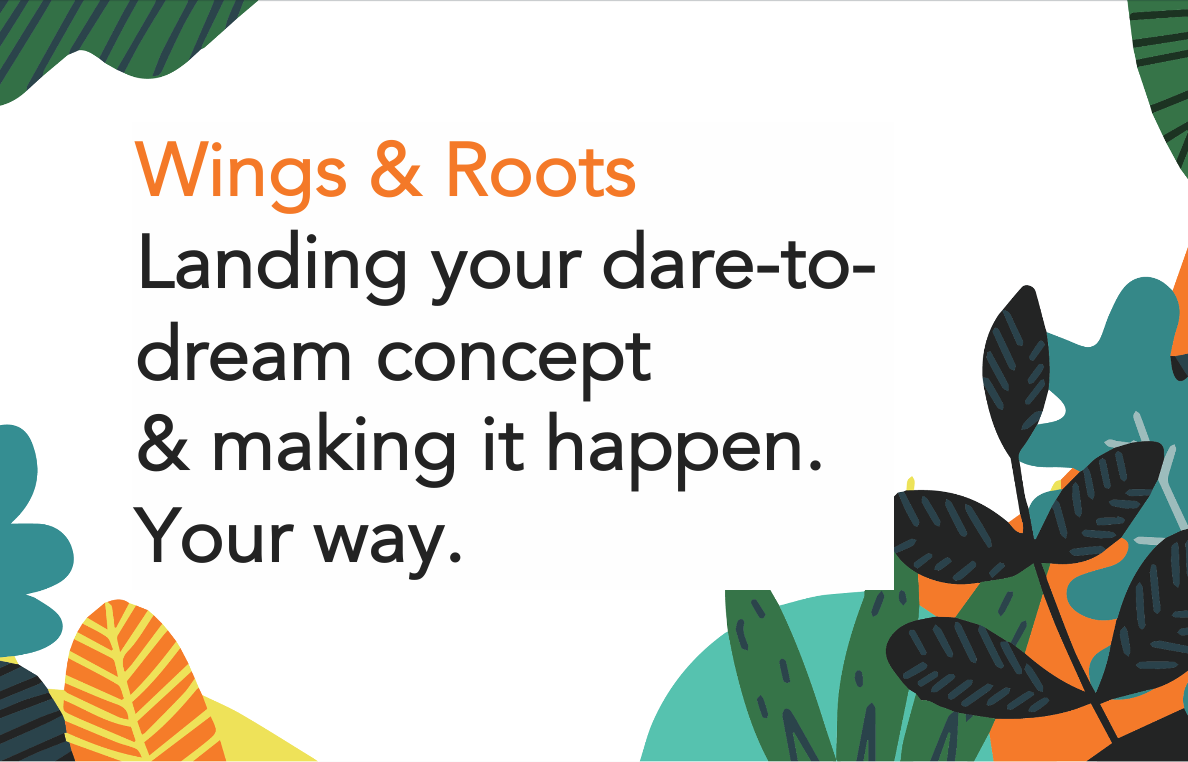 Getting clear on your purpose, principles and priorities, before focusing on the how. Co-creation workshops (online using Mural) crystalise the essence or DNA, helping engage the support to make it happen, and building a high level roadmap to help navigate opportunities and challenges that arise.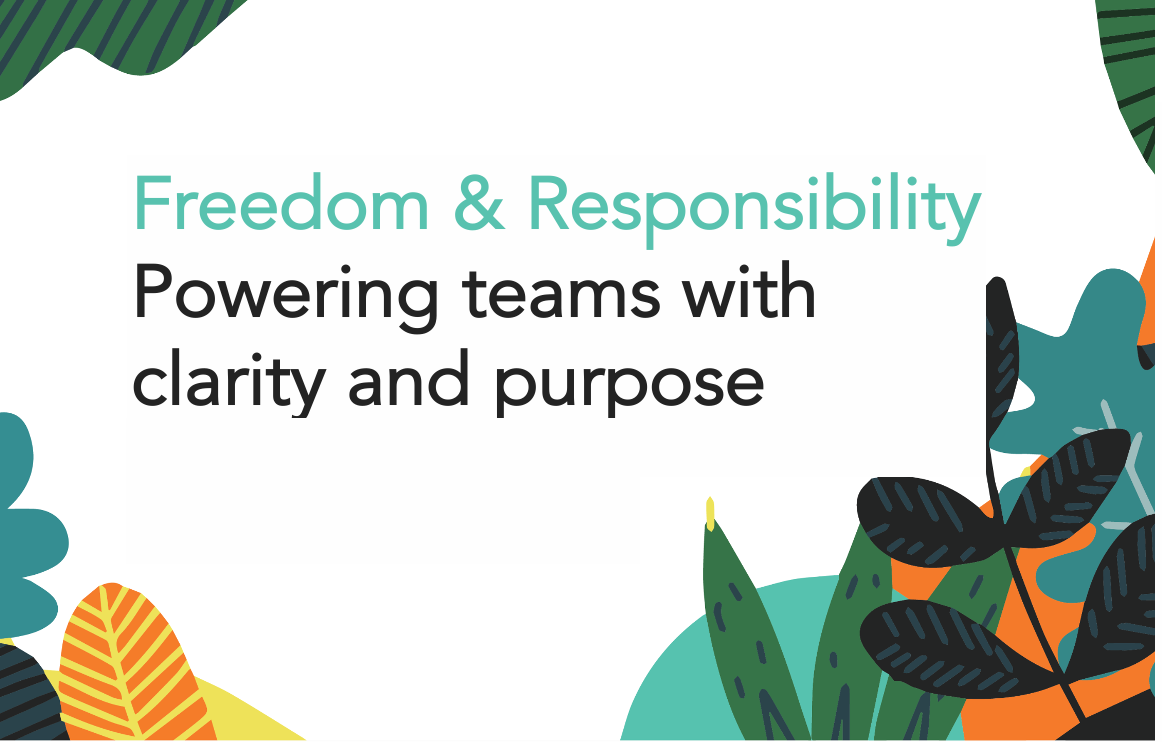 Enabling energised, purposeful teams, that are sustainable and effective, making best use of collective creativity and talents. From facilitated team workshops and individualised support, to practical guidance, frameworks and tools for better ways of working together.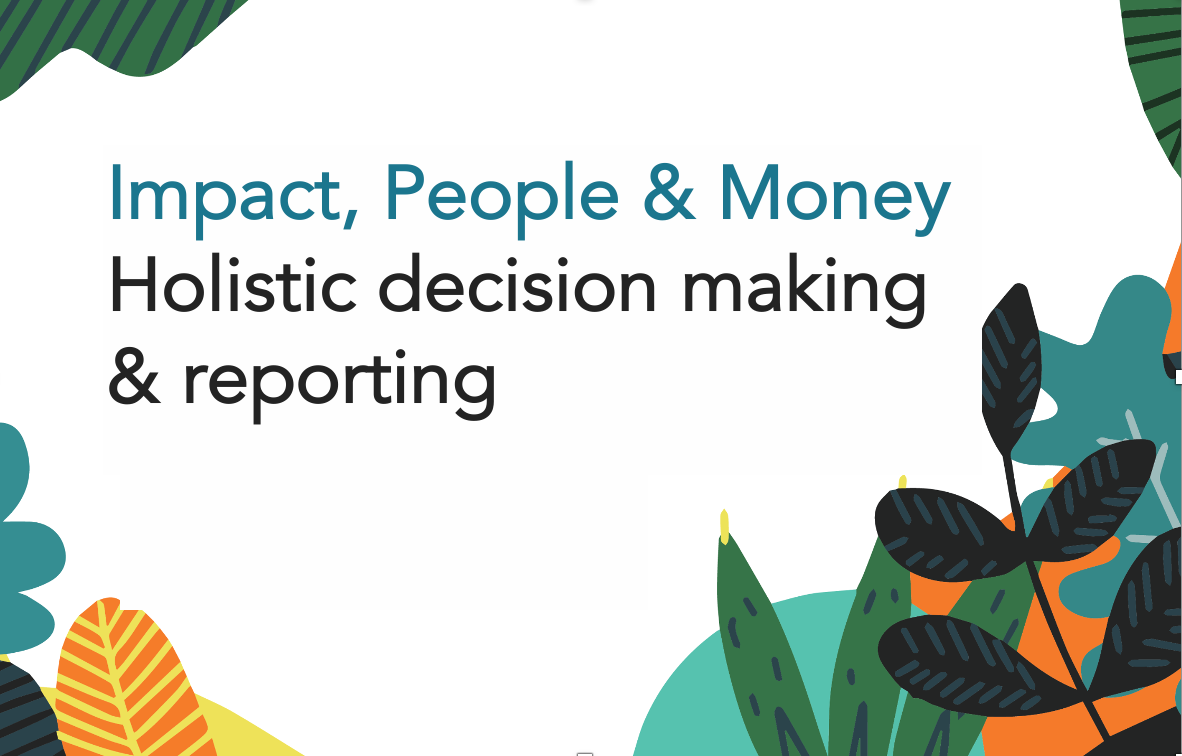 Mind & Movement
Connecting leadership teams through the joy and power of dance, our 4 week online programme of 10 minute sessions will energise your regular meetings, while building trust, collaboration and improving decision making. 
Building
impact, sustainability & wellbeing

in a way that is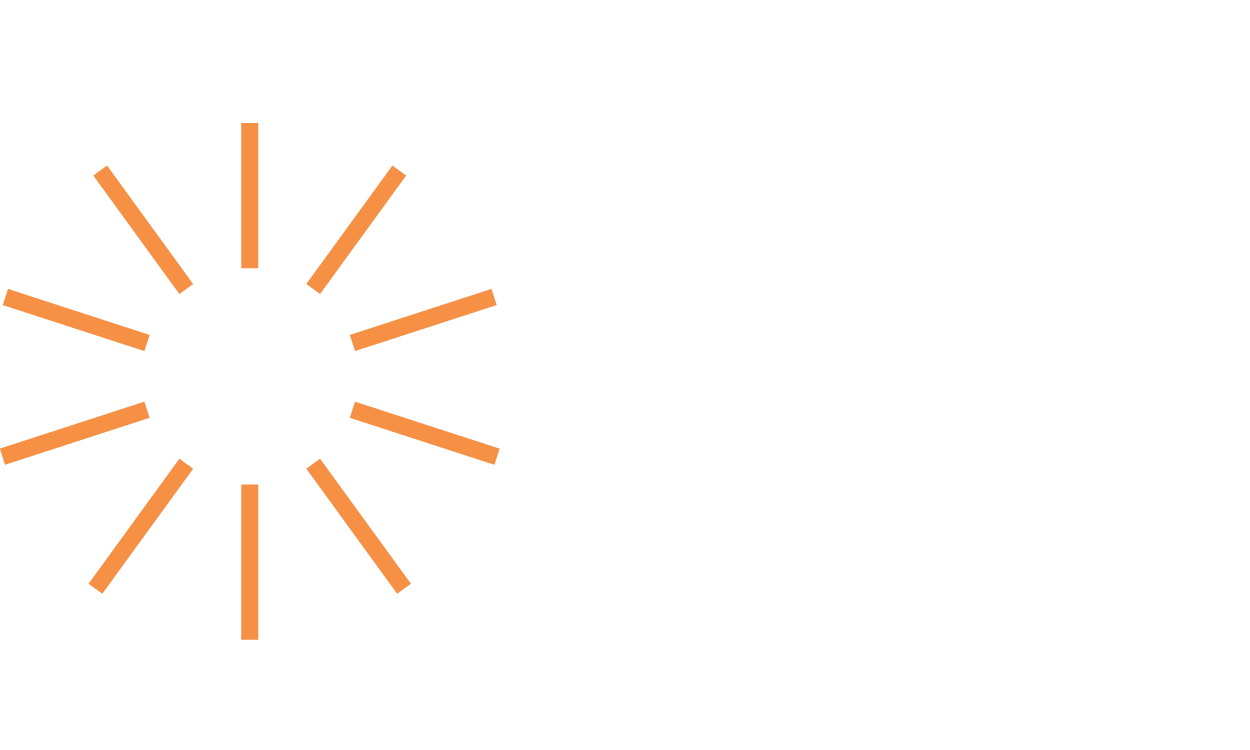 Energised
powered with vision, innovation & purpose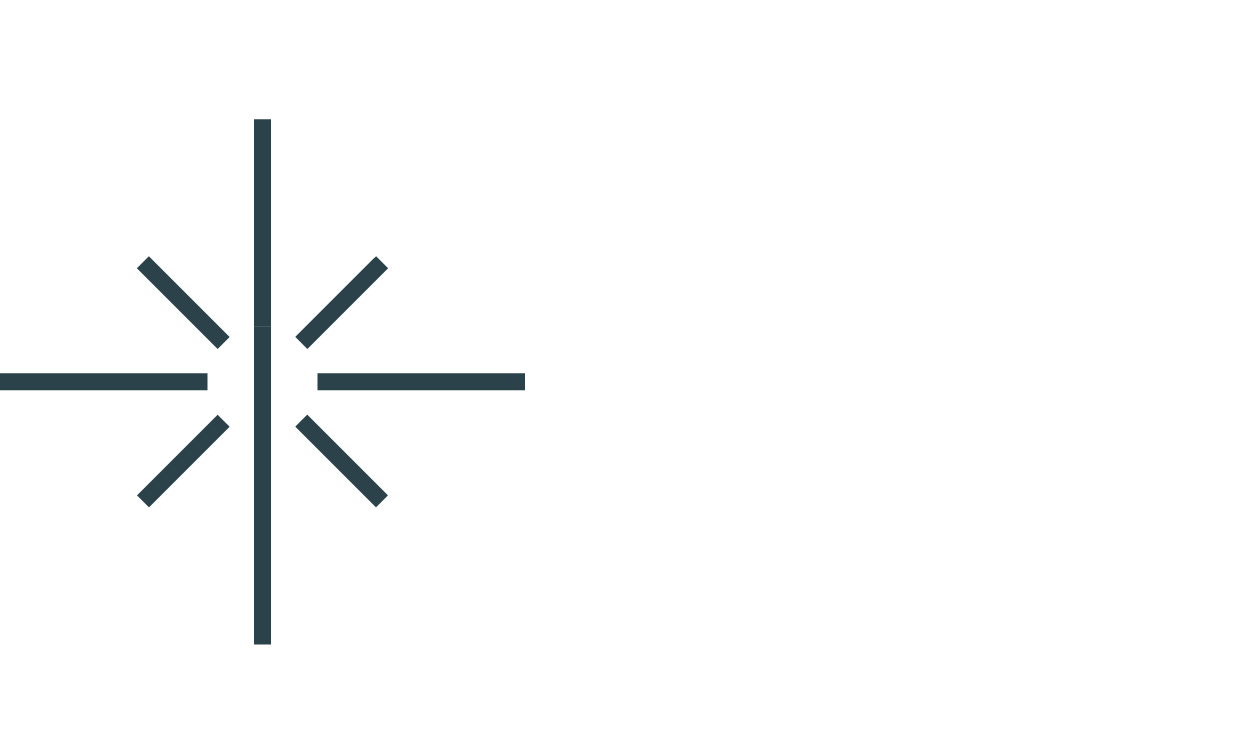 Emergent
guided by a dynamic North Star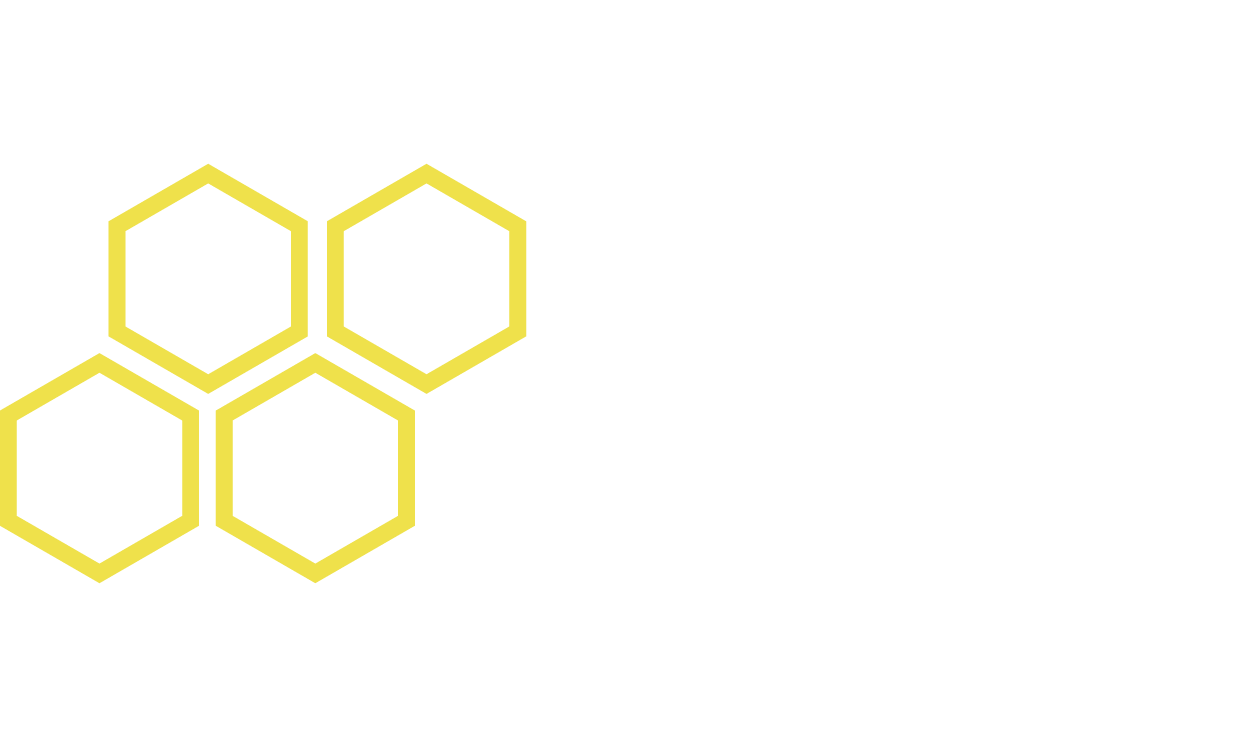 Effective
within a collaborative ecosystem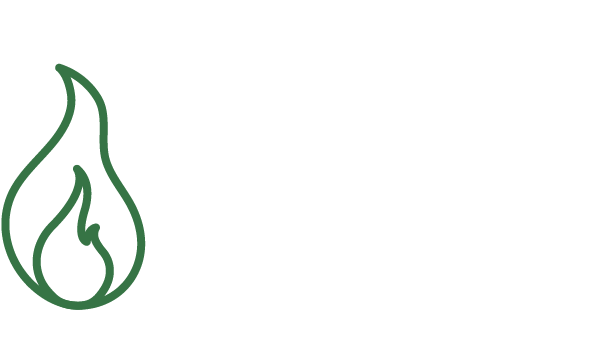 Explicit
relationships with clarity & transparency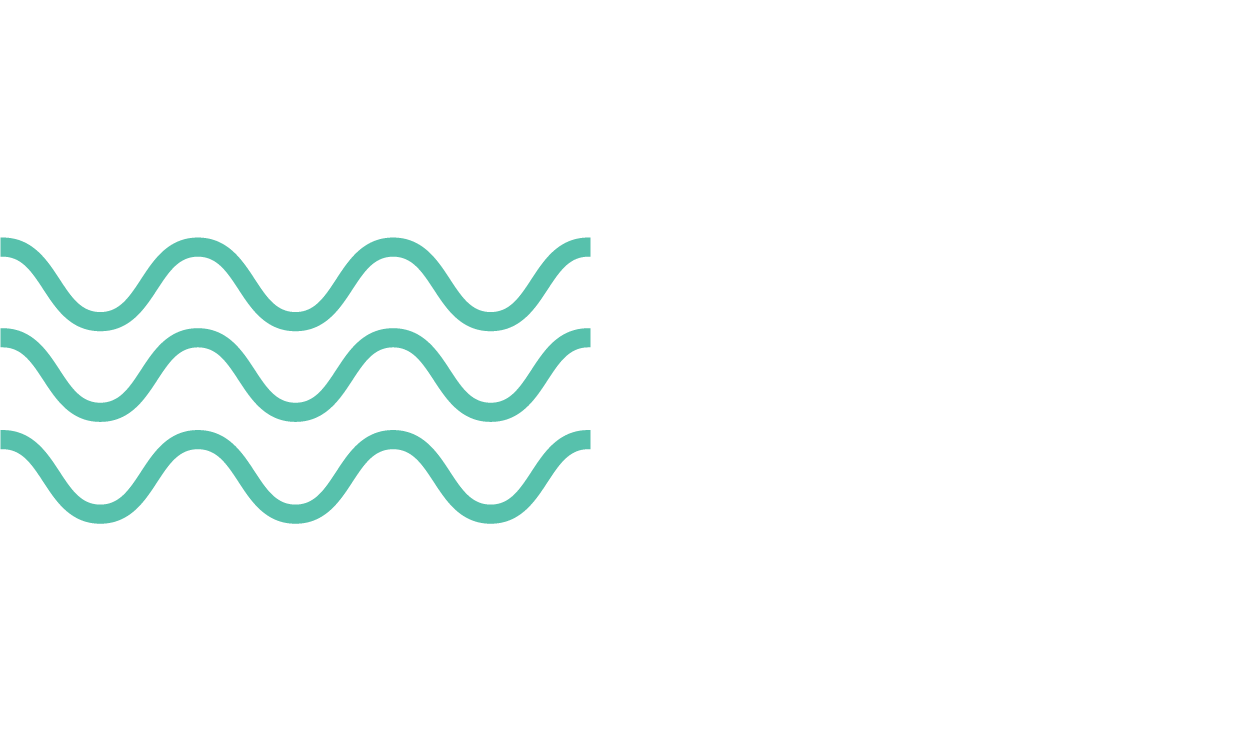 With Ease
enabling and unblocking flows
Embracing the power of  &
Are we moving on from either / or thinking to being comfortable holding what seems in opposition. Clarity & Uncertainty. Individual & Collective. Profit & Purpose. Planning & Emergence.
/Conscious
adjective
1. aware of and responding to the environment
2. having knowledge
3. about intentional choices
The Conscious COO
As we strive to be more emergent, more sustainable and ever more effective in these fast changing and uncertain times, it seems a new role may be coming to the fore: that of the Conscious COO.
Leading by the North Star of Purpose
Minimum Viable Ecosystem
Moving from the "Why" and "What" to the "How", getting clear on your purpose, priorities, and direction is key for building impact, resources and wellbeing. The MVE framework can help.
Conversation is better
Book a 15 minute call and let's talk.
© Copyright 2020 Wings & Roots