Freedom 

&

 Direction:
Powering teams with clarity and purpose
Bespoke workshops, coaching and practical support
As we adjust to a new world and way of working, there is an opportunity to rethink and reset.
How to be more sustainable and effective, alongside our collective creativity? To respond to challenges and uncertainty with purposefulness and resilience? To explore better ways of working together to benefit us all?  
In short, how can we hold both? Flexibility & sustainability; innovation & effectiveness; freedom & direction. 
Powering the individual

&

 the collective
We help teams explore their individual and collective needs and aspirations, finding the balance of freedom and direction which works for them. Building clarity and alignment around the following areas
The collective North Star for clarity of direction alongside emergence, responding to opportunities and circumstances.
Empowered, purposeful teams, with the freedom and security to be both innovative and effective.
Timely, effective decision making, devolved as appropriate, with quality management information, integrating impact, people and money.
Clarity of roles, remits & expectations, supported by light frameworks and tools, stripping back what no longer serves, and strengthening what's needed.
Energised individuals,  communicating clearly around their own and shared needs and aspirations, calmly dealing with differences head on.
In alignment. Propelling forwards. 
Freedom 
&

 Direction is for you if:
You are a Founder or CEO looking to devolve more responsibility to your teams and find the right balance between ownership and letting go

You are wanting to embed remote working and find the right balance between flexibility, effectiveness and sustainability

Your organisation is facing major change e.g. moving to employee ownership, restructuring etc.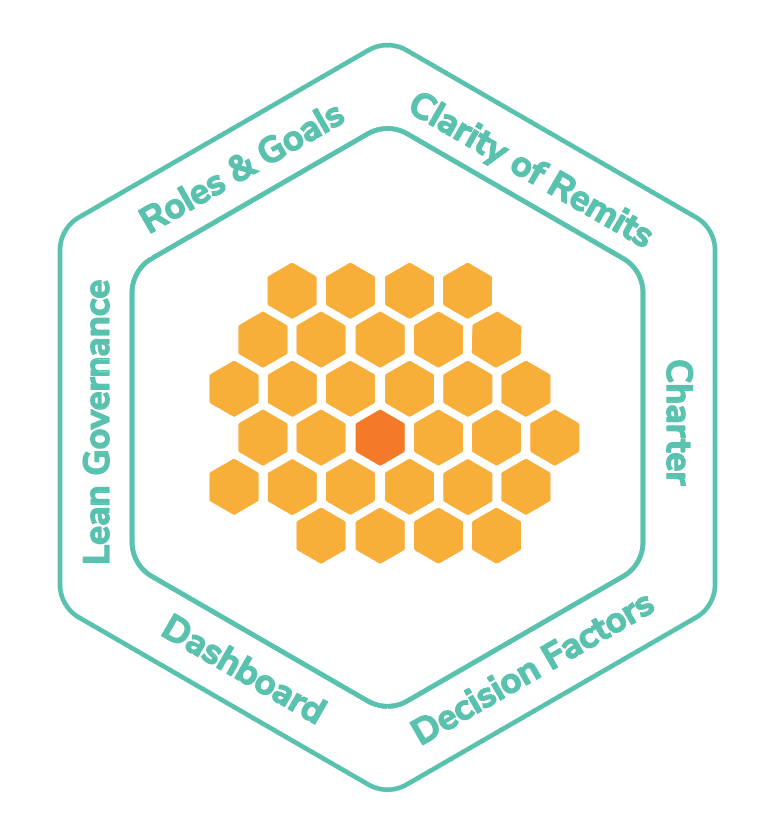 Integral to our approach is the inspiration of the honeycomb: nature's most efficient structure. Light, flexible and robust, the wax – the Minimum Viable Framework – enables individuals and teams to thrive, working effectively alongside each other, without gaps, overlap or wasted energy. Supporting rather than replacing other models and frameworks, it is proving valuable across different organisational structures – whether hierarchical, self-managing or others.
It all starts with a conversation. 
Whether a period of transformation, or an incremental approach moving forwards step by step, we co-create a plan based on your context, budget and goals. 
First, we listen. We work to understand who you are, what you value, what you want to achieve, your enablers, and what's standing in your way. We will then develop a way forwards, likely to involve facilitated team sessions and individualised support, alongside practical guidance and support, plus enabling frameworks and customised tools based on your team's particular needs. 
Working together 
in a way that is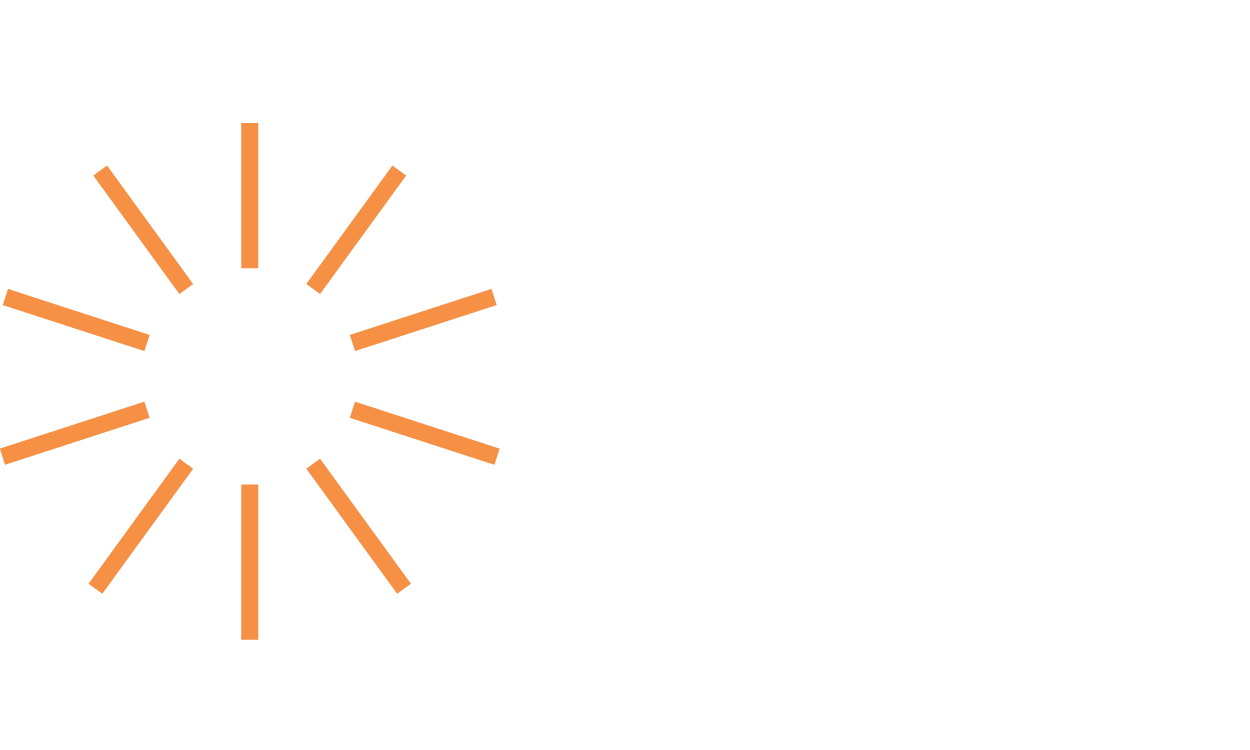 Energising
purposeful teams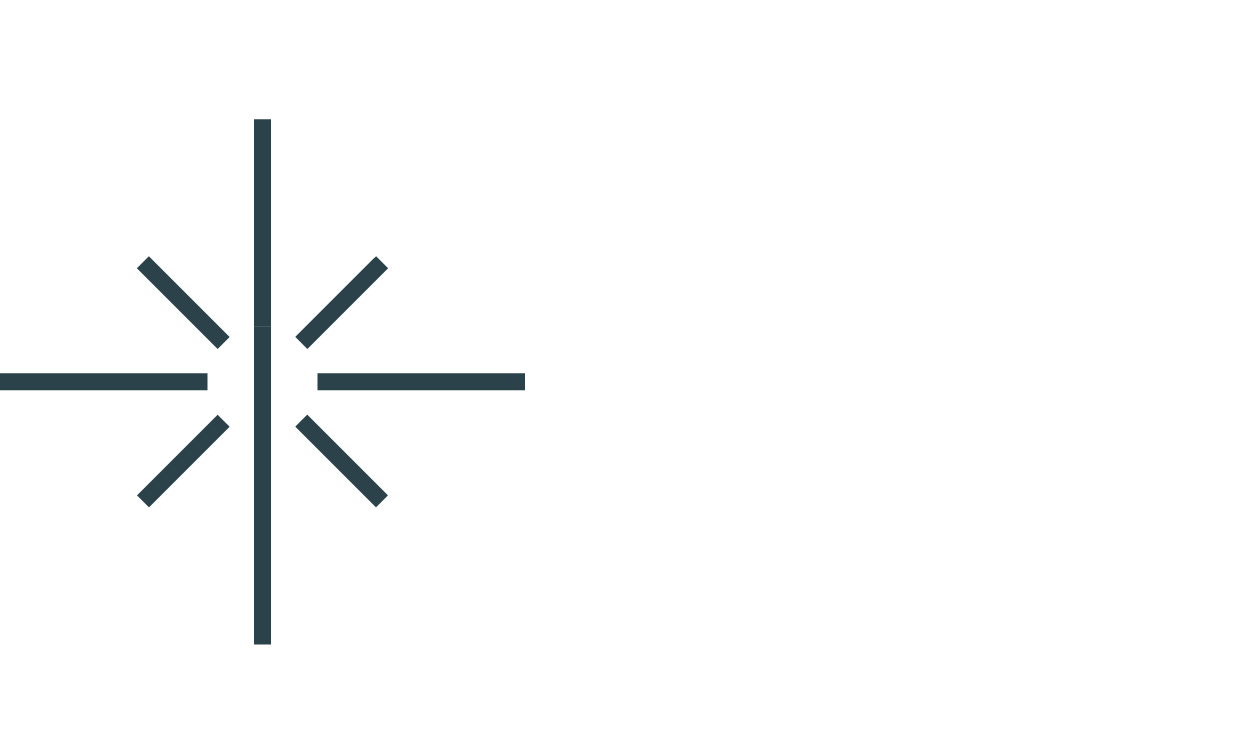 Emergent
guided by a dynamic North Star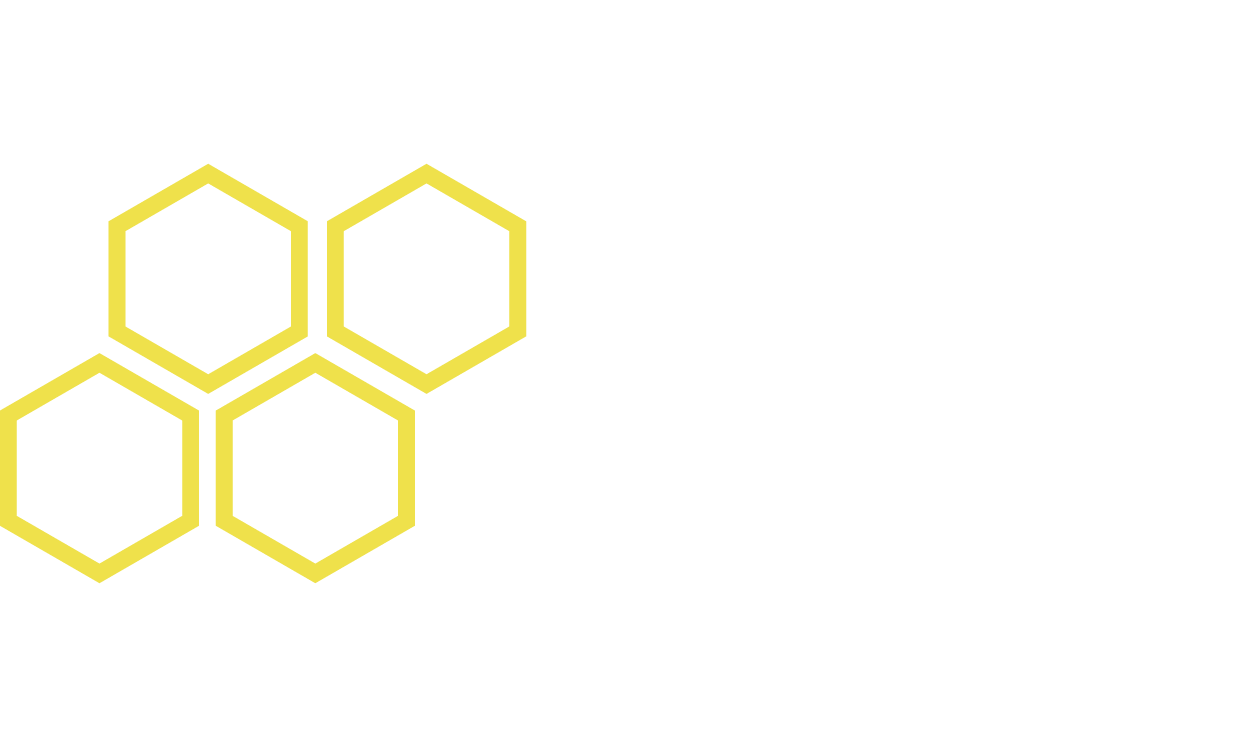 Effective
with an enabling framework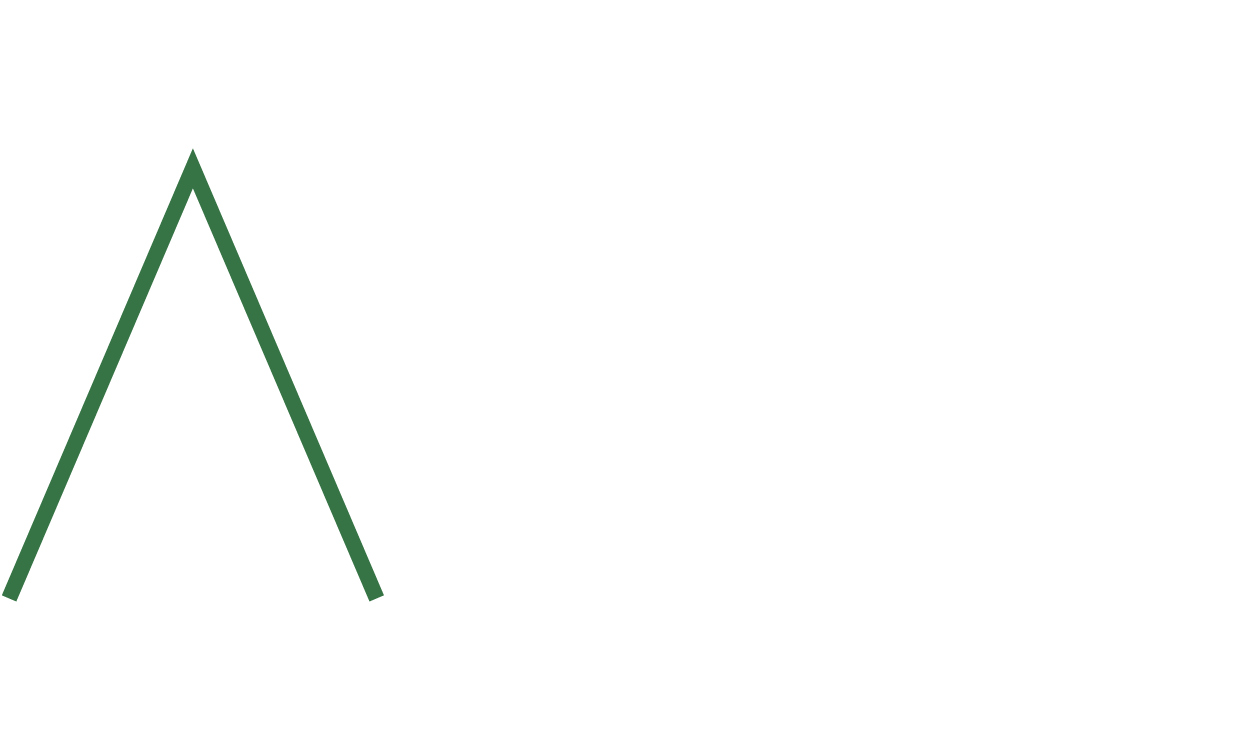 Explicit
roles, remits & relationships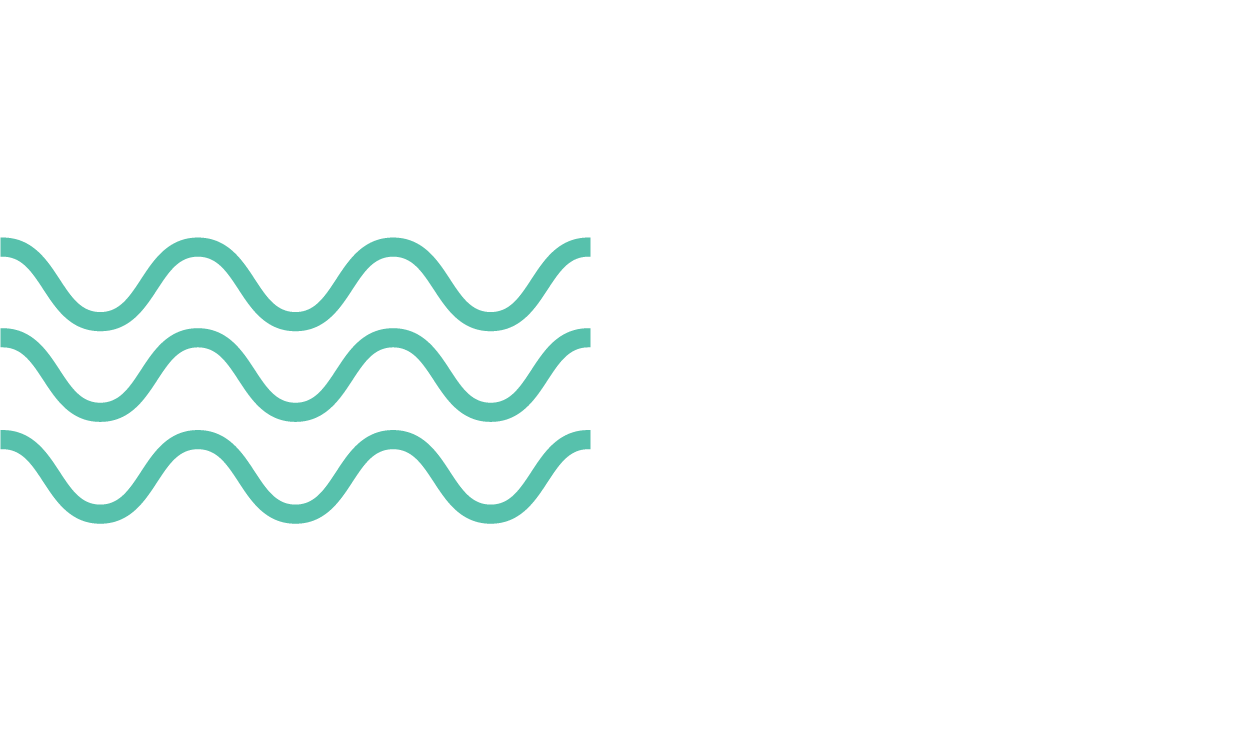 With Ease
enabling and unblocking flows
Conversation is better
We would be happy to have a chat to see whether we are a good match for what you are looking for.
© Copyright 2020 Wings & Roots