In 2019, Amanda Brock was appointed CEO of OpenUK, a not for profit organisation focused on developing and sustaining leadership around Open Technology. 
Having successfully increased the organisation's profile and range of activities, it was clear that to achieve her goals, she should harness the energy, talents and networks of the open source community, also living to their values of collaboration, sharing etc.  
Primarily volunteers working full time in other roles, key was developing effective ways of working together making best use of their time and energy – connected, aligned and integrated though physically remote.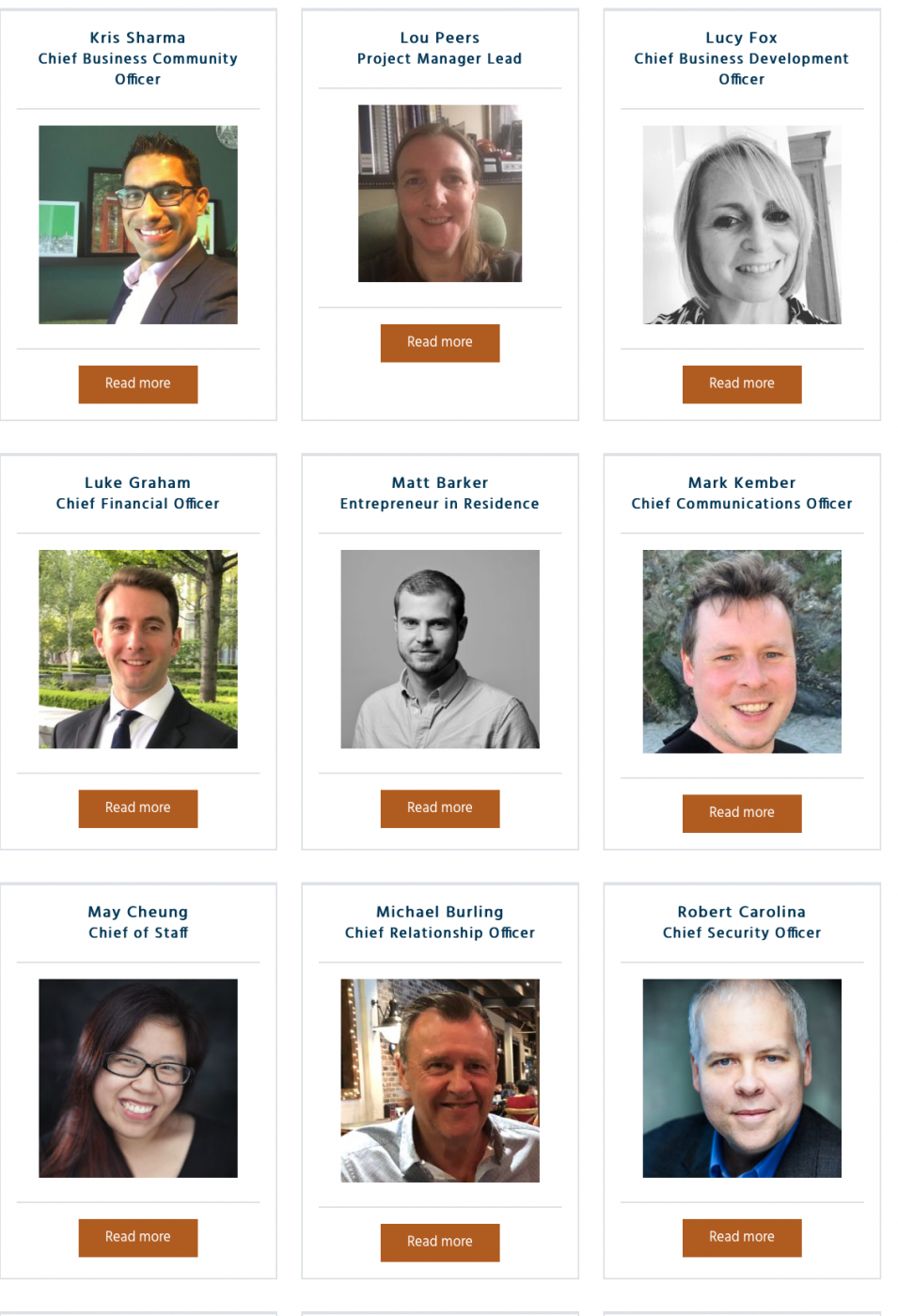 Leadership Team
Key lessons
1. Openness and self awareness of the CEO. A visionary and passionate leader, Amanda also brought humility, from the start asking her team for honest feedback and being open to suggestions, helping build trust and connection in her newly formed team. 
2. Clear vision, roles and roadmap. A clear path and individual responsbilities, with an integrated set of OKRs, enables everyone to work effectively together, remotely and asychronously. 
3. Gradual devolvement of decision making, based on priorities and experience levels, allows knowledge, confidence and trust to build at its own pace. 
4. Being appreciative. Amanda is regularly showing appreciation to the team, with the Christmas party a masterclass in community leadership, engaging and thanking people, also raising their profile within the community.
Next steps
Speak to Amanda
© Copyright 2020 Wings & Roots