Honeycomb
(aka Minimum Viable Framework)
Inspired by nature's most efficient structure, the Minimum Viable Framework provides the "wax" that enables individuals and teams to thrive. Enabling people to work effectively alongside each other, without gaps, overlap or wasted energy, its  supports rather than replaces other models and frameworks, whether traditional hierarchy, self management or others.
The methodology facilitates teams in building the following 6 components, step by step, building trust alongside, inclusivity, agility and resilience.   
     Roadmap – setting out direction, priorities and work streams
     Roles & Remits – clarifying individual responsibilities
     Charter – Agreeing expectations of each other
     Decision Making – Outlining the who, how and when
     Dashboard – Defining integrated reporting
     Stewardship – Ensuring sustainability in all its meanings.
If you are interested in learning more, read our blog or contact info@wingsandroots.net for a conversation.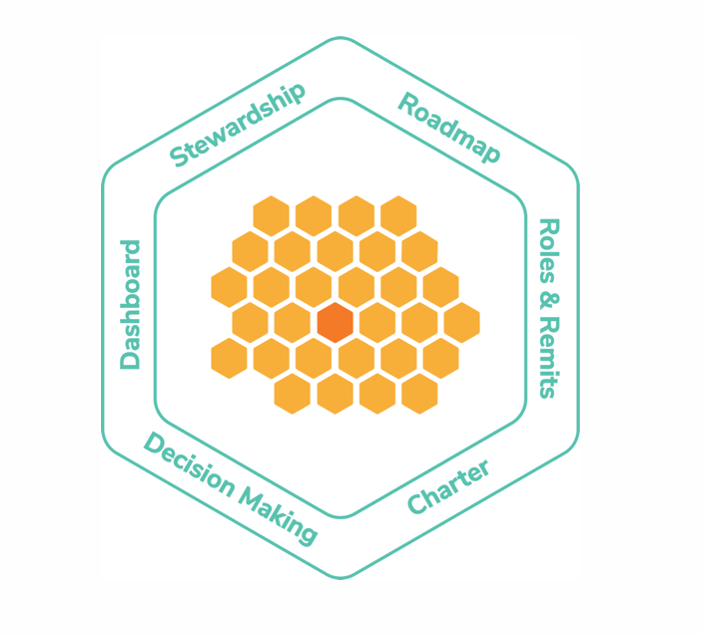 © Copyright 2020 Wings & Roots